We usually do an artificial tree every year. I remember a few times when I was younger going to get a real tree, but it had been ages! Now, that my husband and I have kids, I really wanted our children to experience this fun, classic tradition! After much convincing … the hubby agreed!
I think he was mainly concerned about the hassle getting it cut, transporting, and putting it up. Let me tell you … it was SOOO easy! I do not remember it ever being this easy and we have Howell's Tree Farm to thank!
When I was working on The Holiday Ultimate Seasonal Guide, I decided to do a post on Christmas Tree Farms, because I know there are still families out there that enjoy this tradition. After much research and a lot of talking to others, I kept on hearing rave reviews about Howell's Tree Farm. What really sealed the deal was the fact we could go pick it out, tag it, and then return to pick it up on a later date. With my husband's crazy weird schedule, we went out and tagged it the Sunday before Thanksgiving and picked it up on December 3rd!
Everyone at Howell's Tree Farm is so friendly and helpful. The tree farm opens the first Saturday before Thanksgiving. There were lots of people out searching for their perfect tree.
It's pretty simple. You walk around the farm and look for a tree. Once you find YOUR tree, there is a tag on it with the price and a code. You sign the top part (that stays on the tree), then tear off the bottom part. You can either pay and take it that day OR you can pay and come back a later date to pick it up. Since it was before Thanksgiving, we wanted to stay in the ground as long as possible until we decorated. We decided to pay and pick up after Thanksgiving!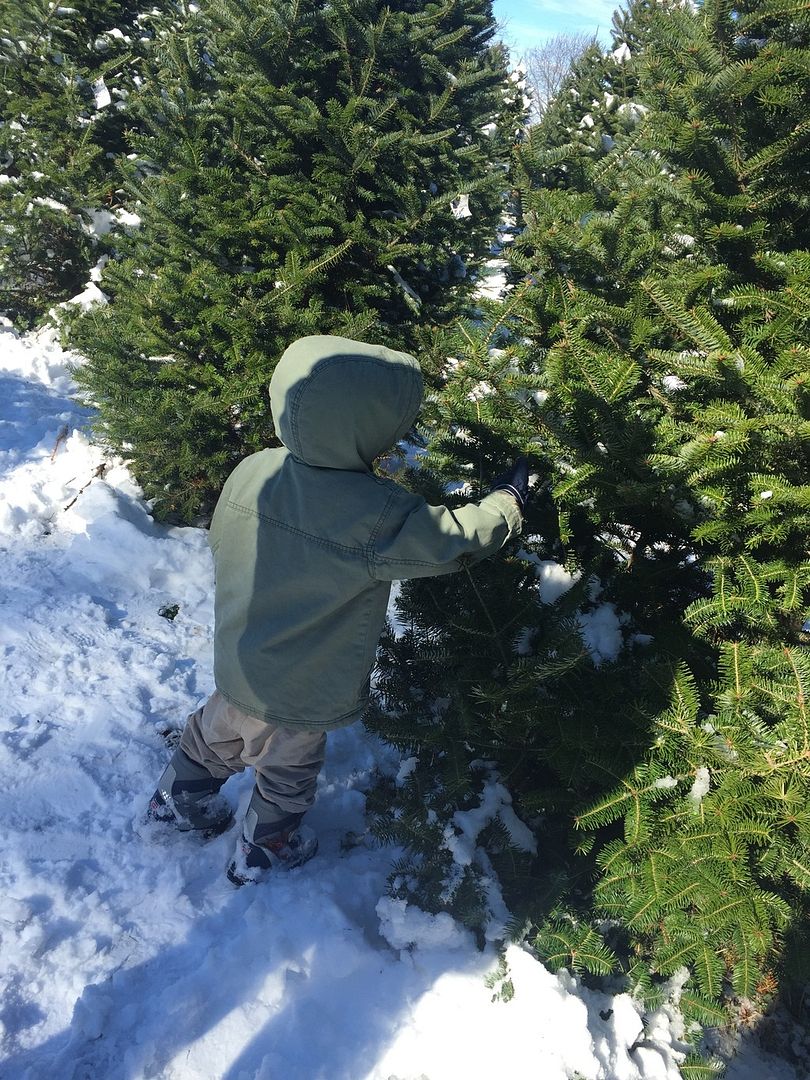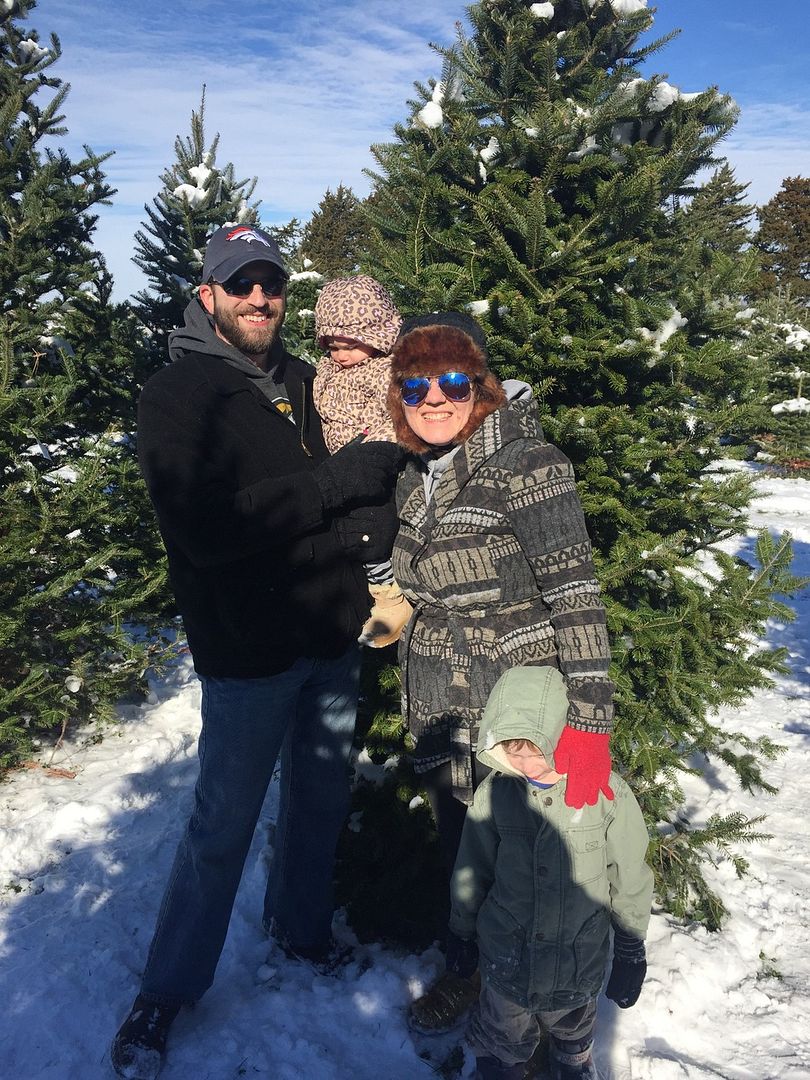 The little shop, where you pay, was super cute and friendly. They sold handmade gifts, you could see workers creating and decorating wreaths, there was a fun train display, and of course hot cocoa! There were also some very kind and cute kitties and dogs walking around 🙂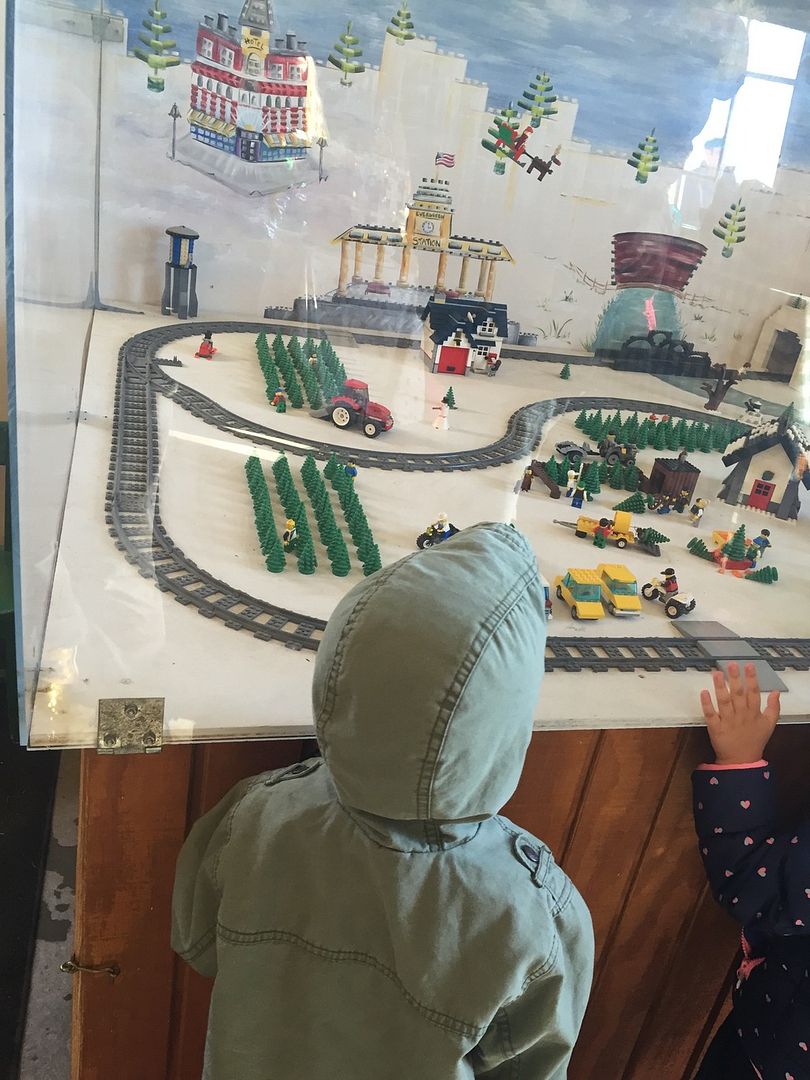 Howell's prides themselves on the "Marriage Saver" 🙂 If you purchase one of their tree stands, they will mount it for FREE. If you keep the stand and chains, each year you return, they will mount it for a small fee! This makes it SOOOO easy! We purchased a large stand for our tree which was $30.
Literally, we did nothing except, pick out our tree, take the tree off our car and carry it inside. It was already in the base, we cut the net and VOILA!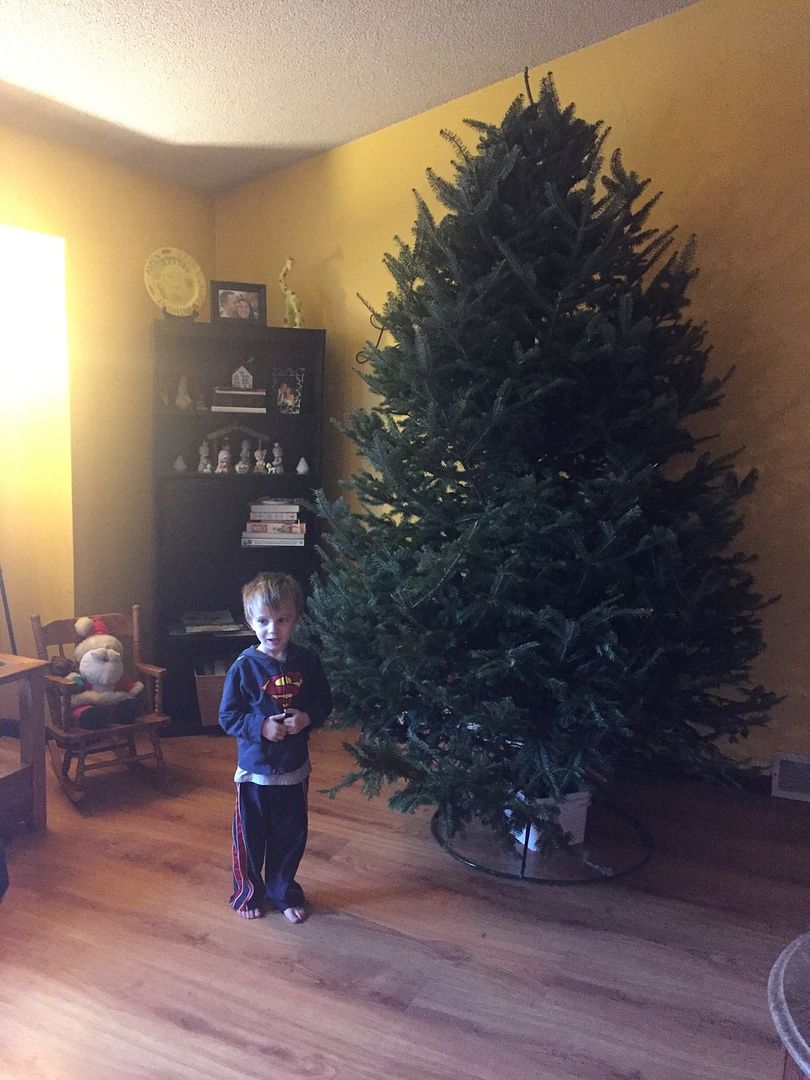 I highly recommend Howell's Tree Farm for finding your perfect Christmas tree! There is still plenty of time to get out there!