One More Month to Shop the 2020 Drive-Through Bite-Size Market
Through the end of October, the Drive-Through Bite-Size Market continues to be open to customers! This is your chance to find fall farmers' market items before the end of the season.
When to Visit
Every Saturday — October 3 through the 31 — from 8-11 a.m., you can drive through and pick up pre-ordered items or purchase from your vehicle. Visit the Bite-Size Market.
Where to Shop + Pick Up Items
The Iowa State Capitol complex parking lot is where you can pick up fruits, vegetables, plants and more. Download the Bite-Size Market map here. Market staff ask that shoppers stay in vehicles at all times so vendors can safely complete transactions and load purchases.
What Vendors Are Saying
American Pride Roasters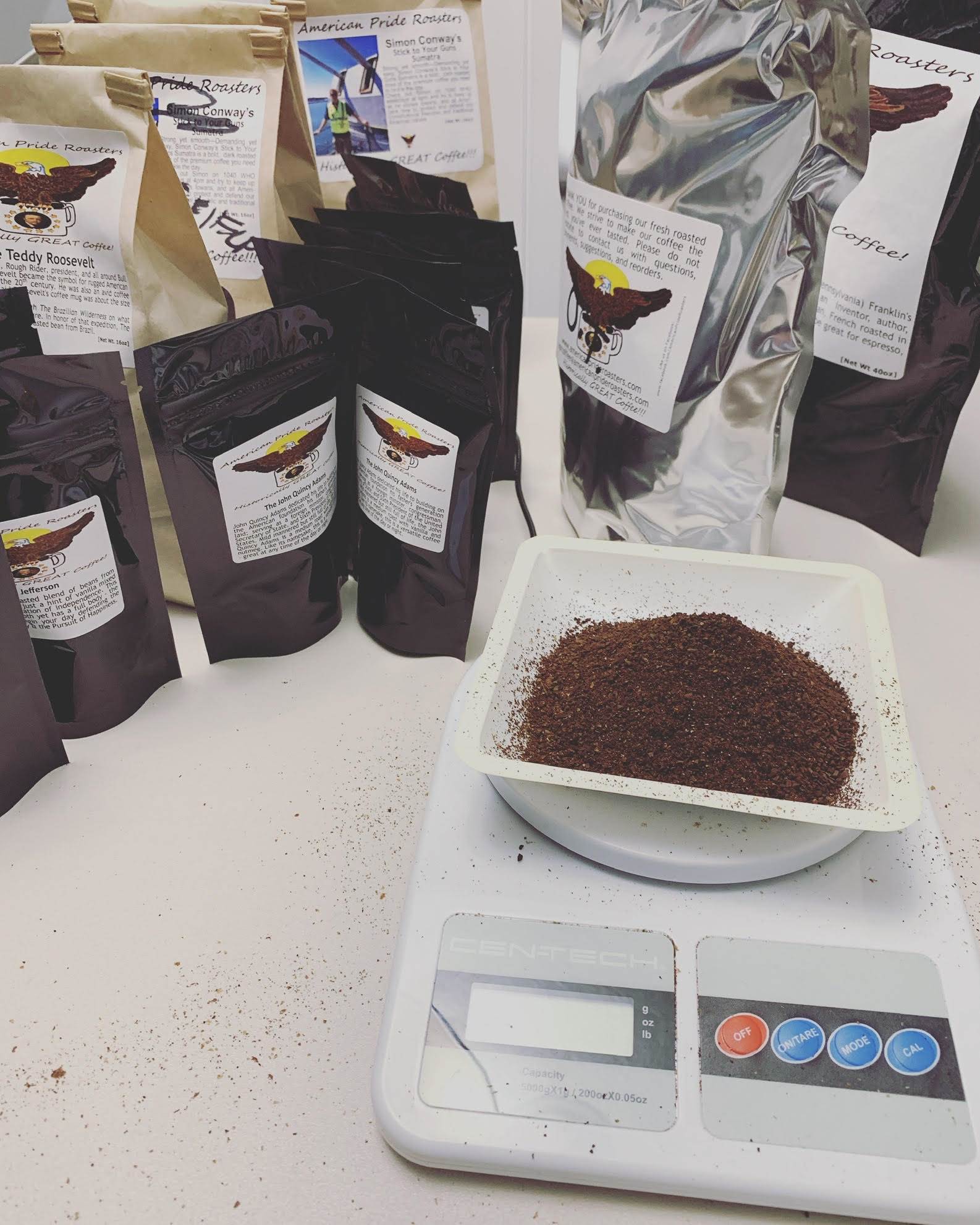 For Faith Mathews, owner of Greater Des Moines (DSM)-based coffee micro-roaster American Pride Roasters, returning to the Market has brought a sense of community and normalcy.
"Last Saturday was our first Market back and it felt like we had finally come home! We saw our friends. We talked with old customers and met new ones. It was just so nice to feel normal again!"
Big Sky Bread Co. Iowa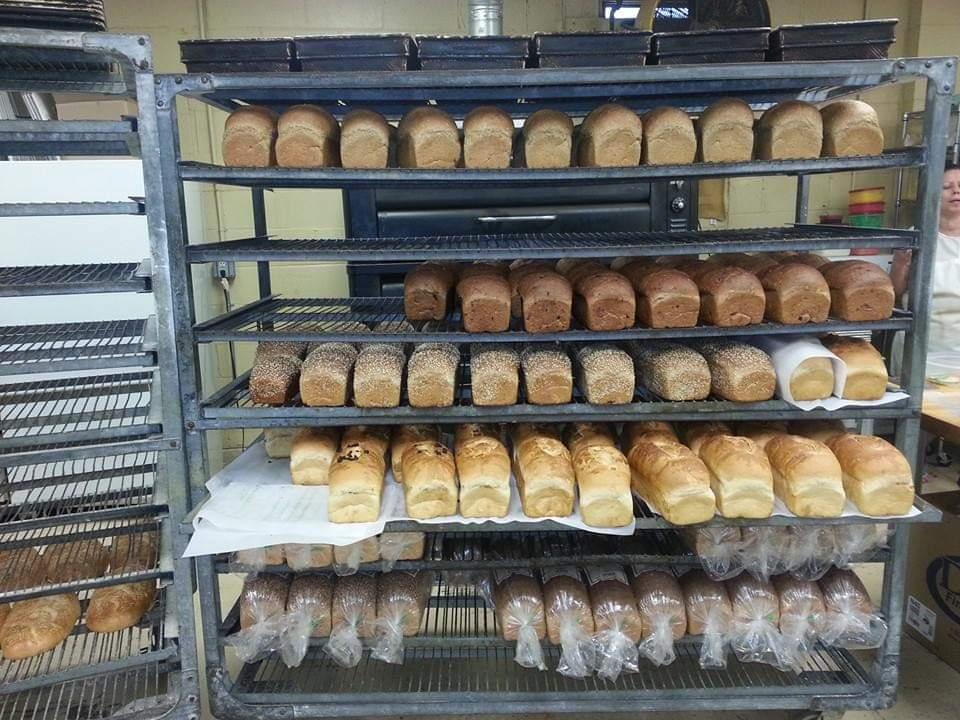 Big Sky Bread Company Iowa Manager Amy Reynolds has enjoyed seeing DSM's friendly faces each week. The company bakes granola, bread and more from scratch each day.
"We are very thankful that Kelly and Lydia worked so hard to put an event together for us vendors as well as all of the customers that come downtown on a weekly basis. We have enjoyed seeing everyone … and meeting new people!"
Breakfast Guys & Gals
Breakfast Guys & Gals Owners Steve and Terri Glas are up early Saturday mornings to offer breakfast sandwiches, muffins and more at the Bite-Size Market. Here's why Steve loves the event:
"We are having a terrific time at the Bite-Size Market. It's not like previous Markets, but it is still a great Market to visit. We are serving delicious English Muffin sandwiches, as well as our Jumbo Gourmet Muffins. Check us out on Facebook."
Kat's Garden

Gary and Kathleen Hoard, owners of Kat's Garden, sell peppers, pepper plants and hostas at the Bite-Size Market. Here's what they had to say about the Bite-Size Market this year:
"The Drive-Through Bite-Size Market is allowing us to showcase our hot and mild peppers that start producing really well in the fall."
Peverill's Apiary
Peverill's Apiary produces some of the finest honey and wax items. Founder and Beekeeper Mike Peverill says:
"I love the Farmers' Market and the diverse group of people it brings together. I am so grateful to have had the opportunity this summer to meet and talk with people of all backgrounds and share my love of bees."
Prairie Lake Acres

Corrine Wyma looks forward to showcasing Prairie Lake Acres each Saturday this fall. The Pella farm grows fruits, vegetables, and more through organic farming.
"Thanks so much to all the people who come out and roll down the window each week! This is a great group, and we are glad for all the new friends we've met!"
Watson & Wallie
Watson & Wallie makes all-natural dog treats and recently began offering an all-natural botanical skincare line for dogs. Owner Carol Olech had this to say about being a part of the Bite Size Market:
"The Saturday Bite-Size Market is an absolute delight. People have their car windows open, and we wave and say 'good morning' to everyone. Their smiles are contagious. Our customers and their dogs are awesome! We are so appreciative to be able to participate in this Market … we wouldn't have it any other way!"
We hope to see you in October at the Drive-Through Bite-Size Market after the ringing of the opening bell!
Downtown Des Moines (DSM) is a growing, vibrant community that offers the energy, sophistication, housing and attractions of a burgeoning city with a brilliant future. It's also easy to visit with plentiful and affordable street and ramp parking options.