I am excited to add another date night idea to our date night series!
The hubby and I took a short trip to Altoona and checked out the new Cinemark Theatre!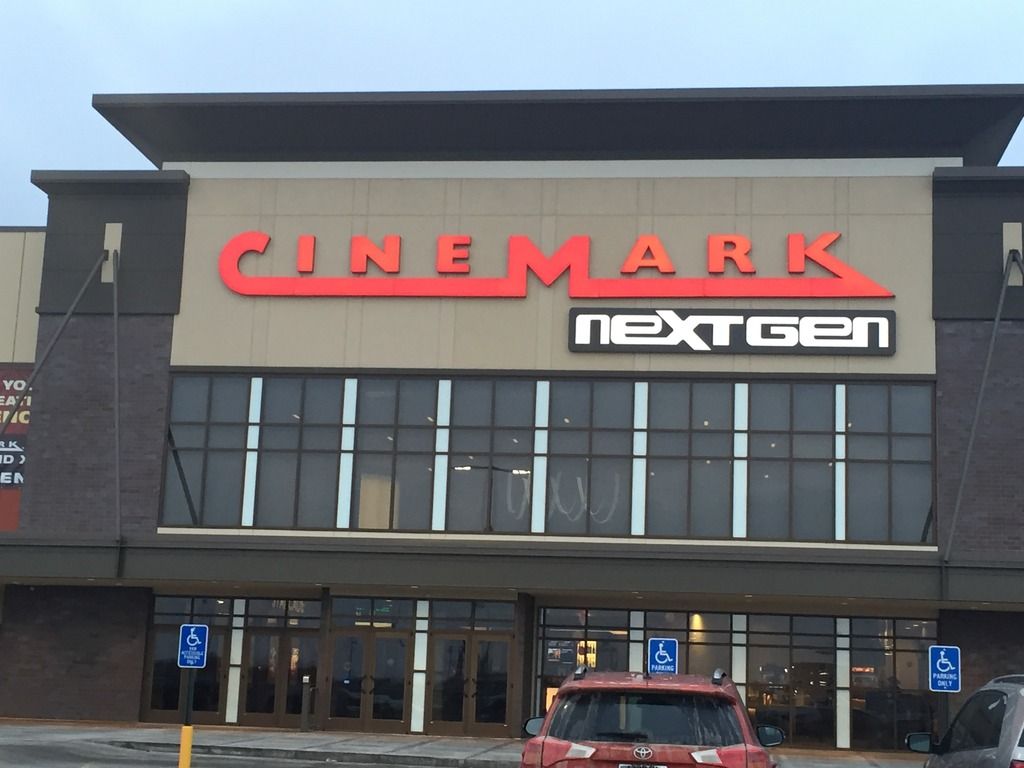 Now, you may be thinking? Isn't it just a movie theatre? NO! This new theatre has some fancy, comfy, reclining seats AND serves alcohol!
Travis and I decided to see Deadpool (which is hilarious, but very adultish) and we showed up a bit earlier to grab and adult beverage! They offer beer including local options and wine. They are VERY strict about their alcohol. Everyone gets ID and a wristband and after each beverage you purchase, you get a stamp. The one thing I did not like, you have to be the one to get your own drink. So, if you are watching the movie, your significant other cannot go out and get another drink for himself and you :/ Which is kinda annoying.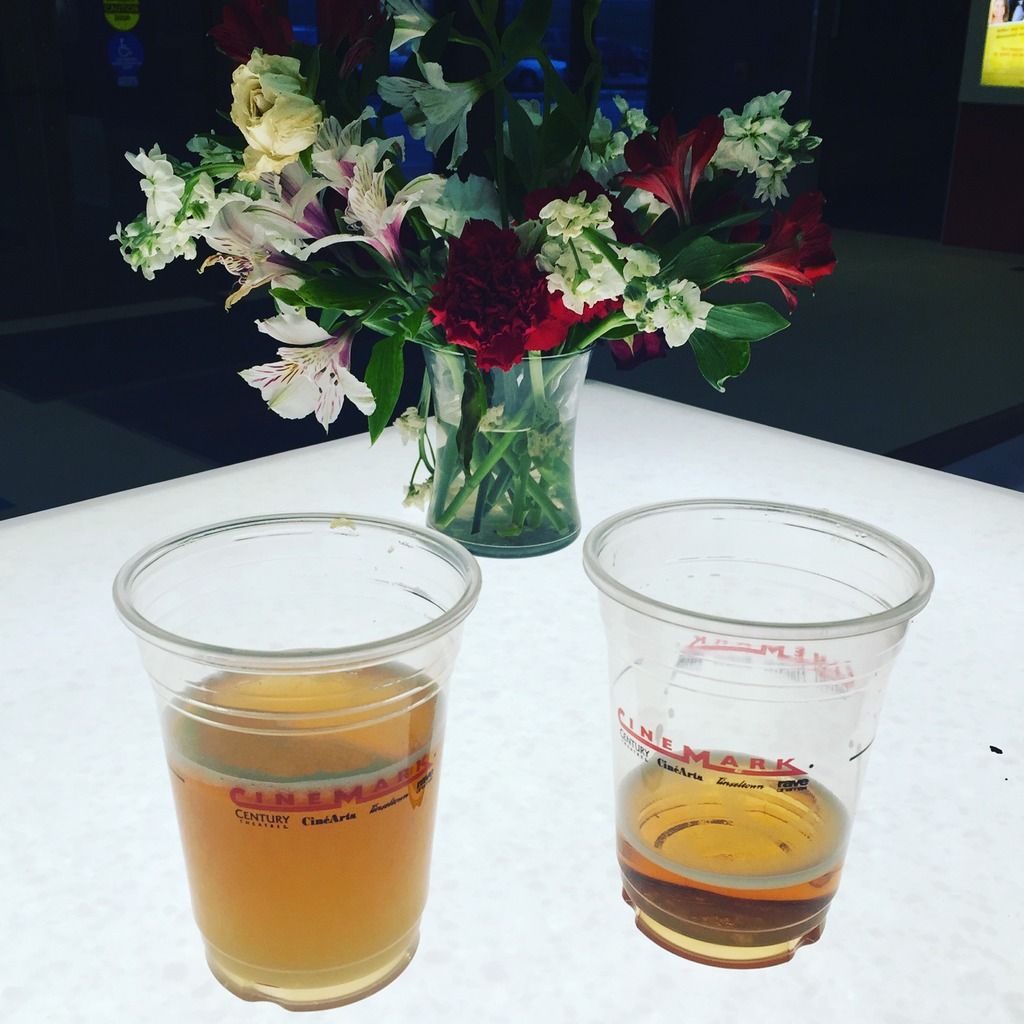 The offer discount day, which is Tuesday! $5.50 per ticket! We actually went on Tuesday and I had no idea it was discount day … BONUS!
They do not have a full restaurant, but offer Uno Pizza, Starbucks drinks, candy, popcorn, fresh baked cookies, fountain drinks and a few other items.
The seats were definitely comfy and relaxing! Unfortunately, I was not able to get a great picture of the actual seats since the theatre was super dark when we got in there. But, they are basically large Laz-Boy recliners.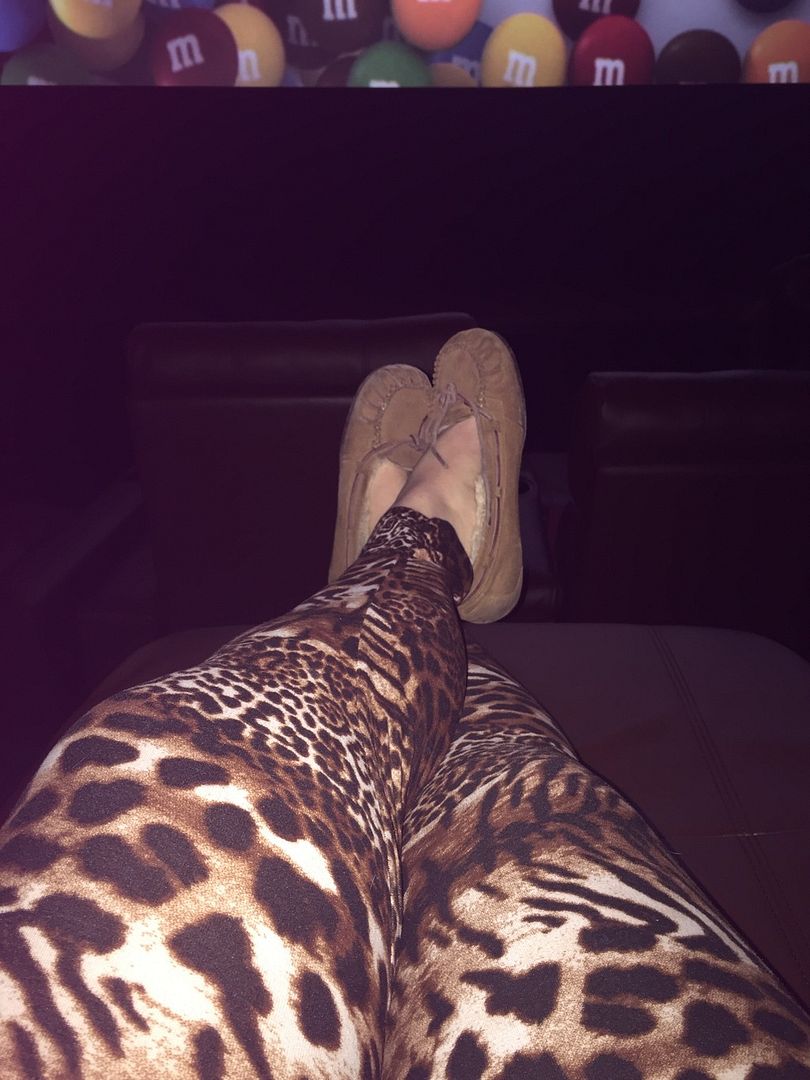 Overall, we had a fun night out. I still prefer Flix Brewhouse though! This theatre is still a great place to check out for a different experience. I am looking forward to taking our son soon. He will love the seats!