I want to share with you an awesome program I recently learned about …
This is an on-going program that encourages parents to begin reading with their children at a young age, before they enter school. Research shows that if children between the ages 0 and 5 years old are read to regularly, they are more prepared to begin reading when they enter Kindergarten.
1,000 Books Before Kindergarten is a National reading program, but you can participate in it through your local library such as the Clive Public Library. You can sign-up at the Clive Public Library and you will be given a journal to keep track of all the books you read. When you bring your journal back to the Clive Public Library after each of the following marks, receive these prizes:
After every 100 books logged, get it marked with a sticker and receive a sticker to put on your 1,000 books wall.
After every 200 books logged, bring your journal in to receive these prizes …
200 Books – Rubber Ducky
400 Books – Water Bottle
600 Books – Book backpack
800 – Book of choice
1,000 – Book of choice, certificate, and your name on the Wall of Fame!
I discovered an awesome, FREE iPhone app to help keep track of the books and you can find it here! I love how easy it is to keep track of the books we are reading and you can create profiles for each kid!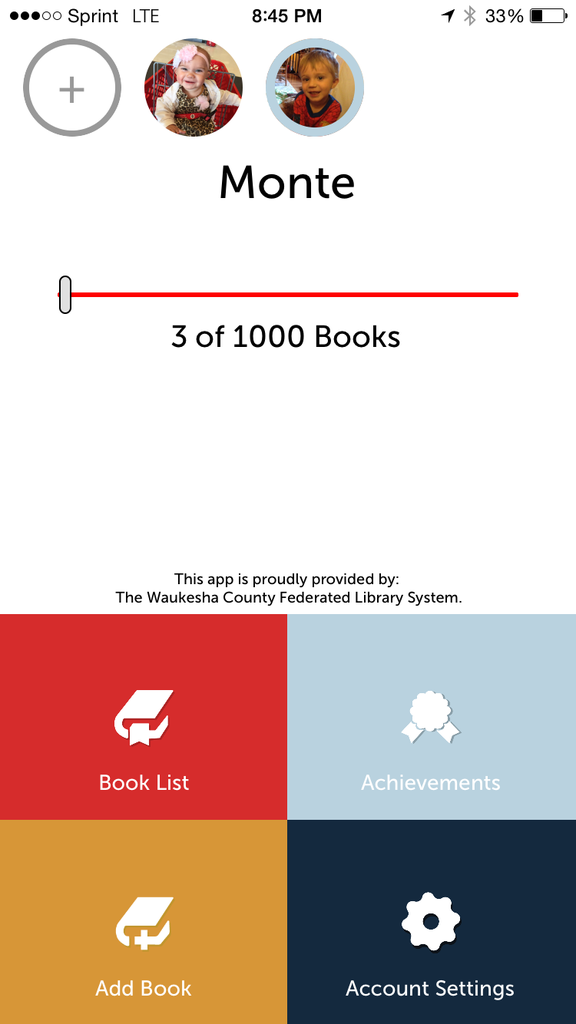 As you can see from above, you can put an image for each child's profile. Under each profile you can select "Book List" and that lists all the books you have read so far, with that child.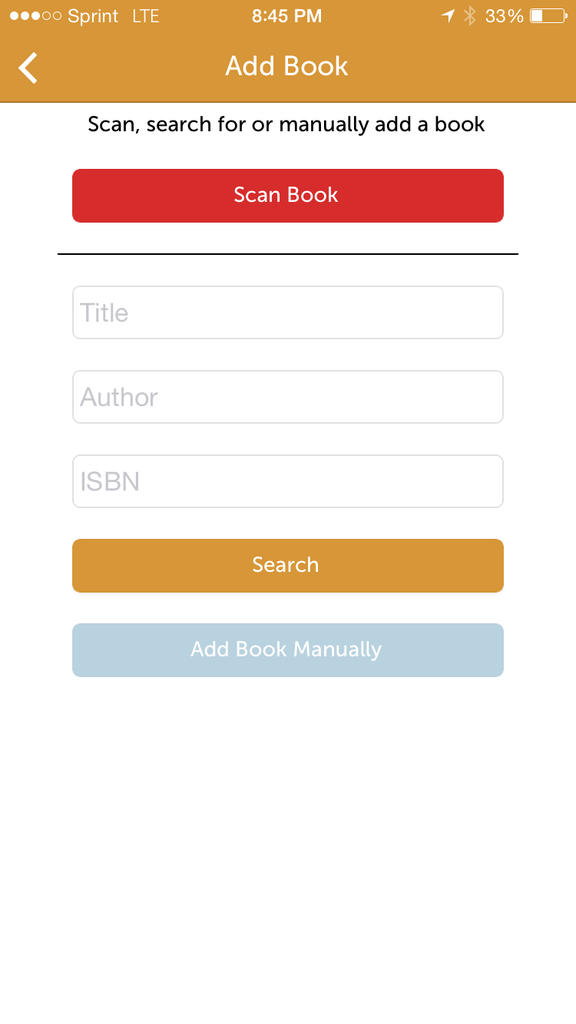 There are two different ways you can add a book. You can scan the barcode, on the book. This works with more popular books. Or you can manually add the book.
With this application there are other achievements after reading so many books. We have not hit any of the achievements yet, so I am not really sure what those are all about! 🙂
This is an awesome program to do in conjunction with all of the Summer Reading Programs going on in Central Iowa. Just think how many books you will read this Summer?!